Small groups form the backbone of the TeenStreet Movement. Start leading a small group today.
Worldwide TeenStreet Small Groups
Anywhere in the world, small groups from TeenStreet gather to follow Jesus.
From local churches, to local organisations. Coming together to have fun, go on bold adventures and go deep into the faith.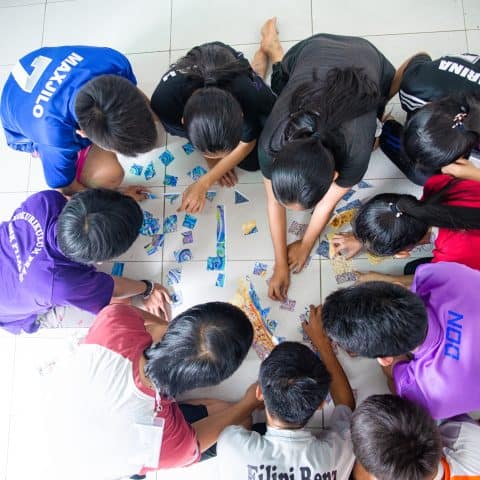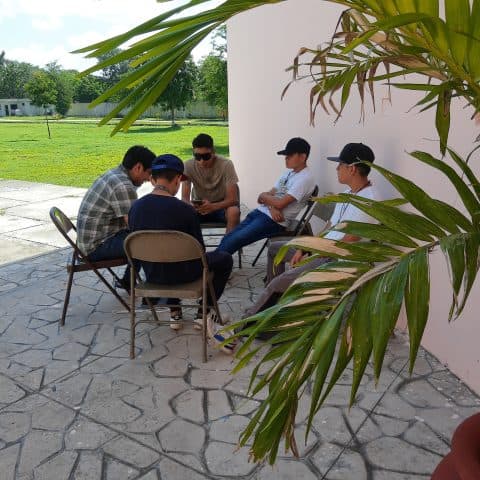 Small groups have impact, changing the lives of people in countries all over the world.
And the best part? You can start or join a small group. We'll coach you and guide you.
Get trained to start a small group
Ready to start leading your own small group?
We've prepared numerous materials, training programs and (online) coaching to help you kick off a group.
Just use the form below or view our resources page. Let's go!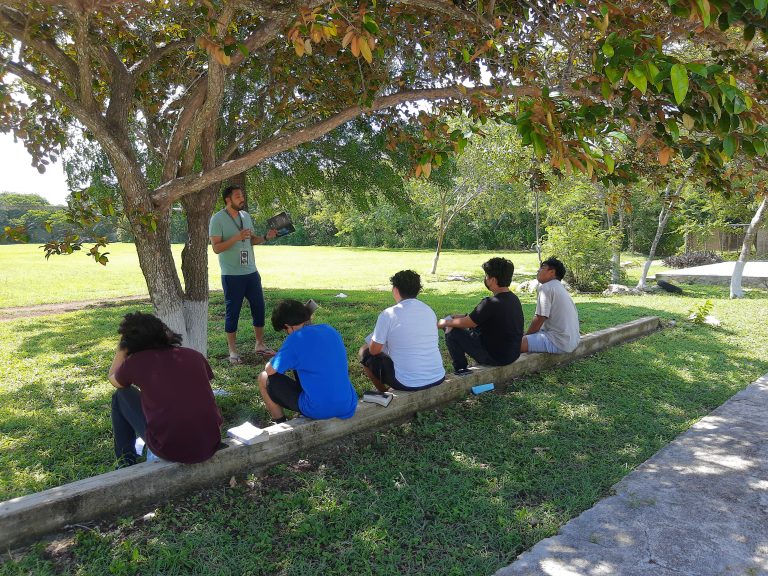 Start or join a small group
We need your help. Join the TeenStreet Movement in your country and start or join a group.